We are a technology-leading startup company focusing on providing innovative digital platforms for optimizing organizations' and companies' performance. It develops solutions that solve many challenging aspects of present digital life using a research-based and science-based approach.
Moreover, we provide open education resources through custom digital e-learning platforms based on modern architectures for educational purposes.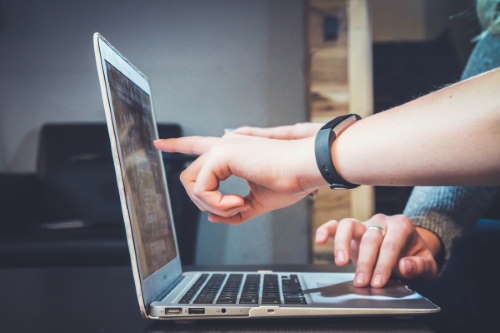 Need our services?

We develop based on a varied technological stack from C#/.Net for building desktop solutions to modern serverless microservices architecture for any platforms.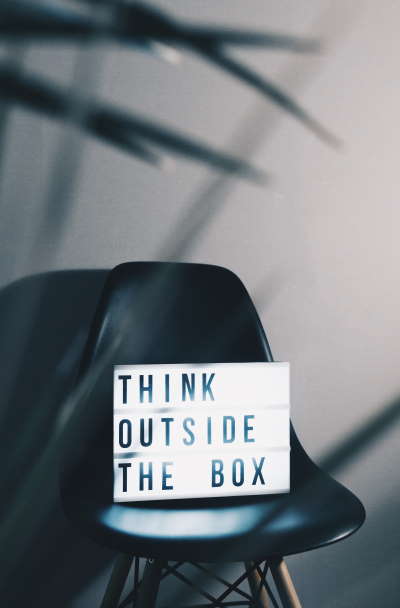 A technology-leading company
We are at the front of today's leading technologies. Our products adhere to modern dev-ops pipelines adopting agile development practices.
Solutions for hard-to-solve Problems

Open Educational Resources
Showcases
Some of our previous products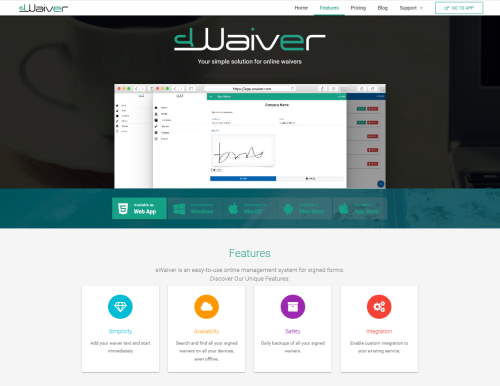 sWaiver is an easy-to-use online management system for signed forms.
Technologies:
Frontend:

Ionic/Angular,

Backend:

Google Functions (Javascript)

Database:

Google Firestore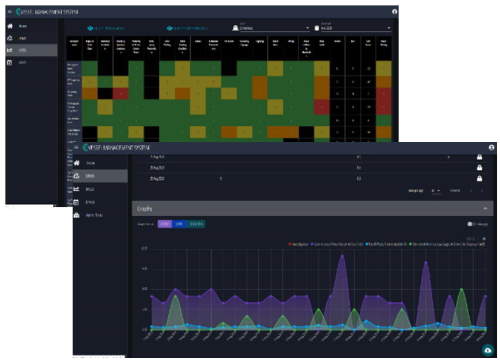 Vessel Management application for Machinery Space Compartment Assessments and Environmental Performance Monitoring Data used on Cruise Ships.
Technologies:
Frontend:

Vuejs/Typescript,

Backend:

.NET Core 3.1/C#/ Entity Framework

Database:

Microsoft SQL Server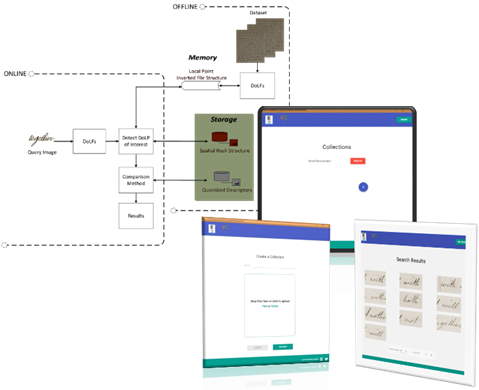 A new method that permits effective word spotting in handwritten documents is developed that it relies upon document-oriented local features, which take into account information around representative keypoints as well a matching process that incorporates spatial context in a local proximity search without using any training data.
Technologies:
Frontend:

Angular

Backend:

.NET Core 3.1/C#

Database:

Custom-made based on data structures